At the start of every month I'm going to be posting a handy round-up of what I'm looking for to in books, cinema, netflix and television that month. Here we go, kicking off with January 2015. Happy New Year, Guys.
C I N E M A
Big Hero 6 released in the UK on 30/01/15. I've been so excited for this film since I saw the trailers for it ages ago and I was so disappointed to find out that it was going to be released in the UK twelve weeks after our friends across the Atlantic. How is that fair in this day and age? I can't wait to visit San Fransokyo with Hiro, Baymax and the team.
N E T F L I X
Friends is coming to Netflix. This is not a drill, Friends is coming to Netflix from January 1st! Whenever I am bored, or need background noise, I can usually find an episode of Friends somewhere on my television. But now it's going to be on demand, for those times when I can't! Altogether now… So no one told you life was gonna be this waaaaaaay…
Mean Girls also hits on the service on January 1st and season 5 of White Collar follows behind on January 3rd. Netflix, I love you.
T E L E V I S I O N
January sees so many beautiful television shows coming back to me. Pretty Little Liars begins it's second half of season 5, and hopefully bringing the answer to a few questions. Who is Uber A? Where does Bethany Young fit in? Will the girls graduate High School finally? Are we ever gonna find out why Melissa is so damn shady? Broadchurch comes back for season two and 8 Out of 10 Cats Does Countdown will be making me chuckle on a Friday evening again. I'm also very excited about Marvel's upcoming miniseries Agent Carter premiering on January 6th.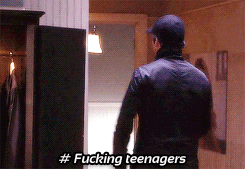 B O O K S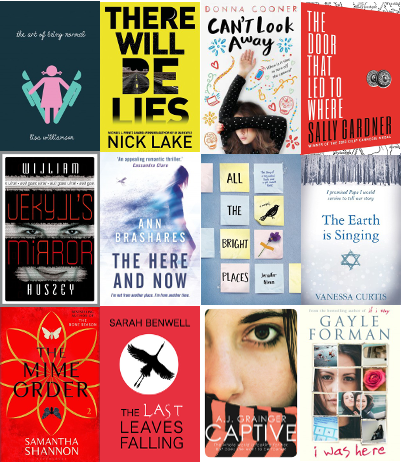 Released January 1st: The Art of Being Normal - Lisa Williamson; There Will Be Lies - Nick Lake; Can't Look Away - Donna Cooner; The Door That Led to Where - Sally Gardner; Jekyll's Mirror - William Hussey; The Here and Now - Ann Brashares.
Released January 8th: All the bright places - Jennifer Niven.
Released January 27th: The Earth is Singing - Vanessa Curtis; The Mime Order - Samantha Shannon.
Released January 29th: The Last Leaves Falling - Sarah Benwell; Captive - A.J. Grainger; I Was Here - Gayle Foreman.
Have you got any picks for January that I haven't mentioned?